Our Knee orthoses can help you get back to your favourite activities.
Get back to an active lifestyle

Kinesiology tape can help you reach your full potential.
Reduce pain and improve performance
R.A.L. is engaged in wholesale and retail trade of various medical products in Latvia and the Baltic States and cooperates with more than 25 world leading manufacturers of medical products. We offer high quality medical products in innovative materials.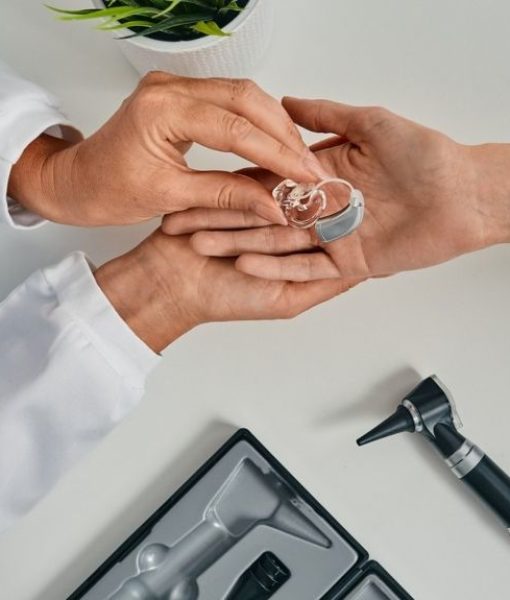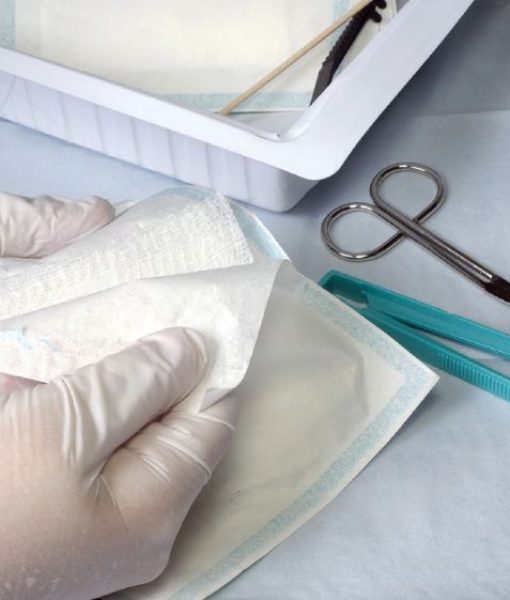 Livio® AI
is the world's first hearing aid that delivers both superior sound quality and the ability to monitor the health of your body and brain. With integrated sensors and artificial intelligence, Livio AI can detect if you've fallen and act as an assistant.

Hearing Reality™
is effective in both noisy and quiet environments and allows you to enjoy improved speech clarity.
Easily fit your hearing aids anytime, anywhere with
Thrive™
app.
The first hearing aid ever to include integrated sensors so you can track your body and brain health activities and send alerts.
The smallest, rechargeable device with 24 hours of excellent hearing on a single charge.
New technology delivers consistent wireless performance when streaming mobile phones, TV, music or other media using a smartphone or wireless accessories.
Personalised management Thrive™ app, allowing you to make adjustments to suit your preferences in different listening environments.
Surface™ NanoShield, our innovative water, wax and moisture repellent system to protect and ensure durability and reliability.
A whole new way to experience music – adjustable via the app. Pure, refined sound quality.
The Hearing Control App makes it easy to connect your Livio® AI and Livio® hearing aids to Apple® and Android™ devices.
More details here