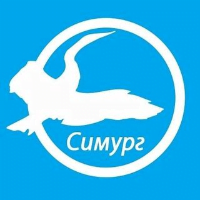 Vaginal cones
80,00 €
The Vaginal Cone Set is used to train the pelvic muscles. The shape and weight of the cones ensures that the pelvic muscles of the reflectors contract.
Vaginal cones are used for:
For prevention and treatment of stress urinary incontinence
For training the muscles of the perineum
For restoring pelvic muscle function in the postnatal period (no sooner than 6-8 weeks after birth)
Post-operative period after correction of genital prolapse
Wash with soap before use. The cone is inserted into the vagina to a depth of 3 – 4 cm (equivalent to inserting a tampon). Muscle training should start with the cone that you can hold in your vagina with great difficulty. Muscle training should be done at least 2 times a day. You should only change to a heavier weight when you can hold the cone in your vagina for 10 – 15min for several days in a row. Clinical effect should be expected after 4 weeks at the earliest.
Add
100,00

€
to cart and get
free shipping
!
About CJSC "Medical enterprise Simurg"
Rate translation of this page